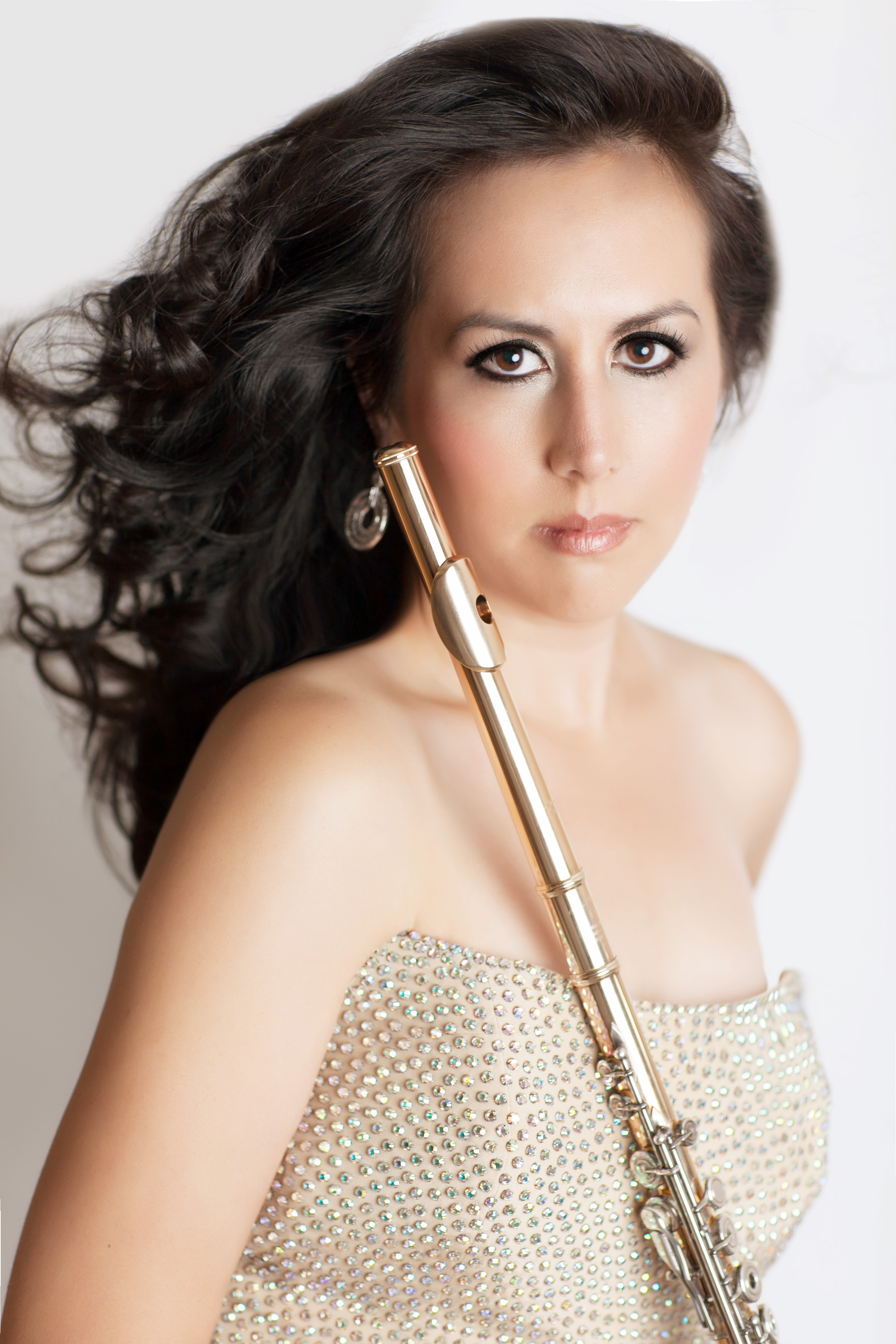 Erin is an award winning flutist, recording artist, and flute teacher.  She is a winner of the National Flute Association's Professional Flute Choir competition as well as a member of the award winning Connecticut Flute Orchestra. She began playing the flute at age five. Through auditions she landed seats in the CMEA Eastern Region band and orchestra on flute and piccolo, the prestigious CMEA All-State Band, the Greater Hartford Youth Wind Ensemble (Hartt School of Music), Charter Oak Conference and ASBDA bands soloing on both flute and piccolo. 

She graduated from the University of California, Santa Barbara with her Bachelor of Music in Flute Performance under the guidance of Professor Jill Felber (member of the world renowned flute duo Zawa!). She was awarded the Music Affiliates Award and the Artsbridge Scholarship for performance excellence and had the honor of joining fellow UCSB musicians in the year 2000 for a month long tour of performances with the Adriatic Chamber Music Festival in Italy.  While she pursued her music degree she simultaneously completed a Bachelor of Arts in Film Studies and began to work on local productions filming in the Santa Barbara area: "Sideways" starring Paul Giamatti, ABC's "The Ultimate Love Test", Moby's "We Are All Made of Stars" music video, among others. 
 
Erin's experience in the preparation, production and performance of music and film events led to a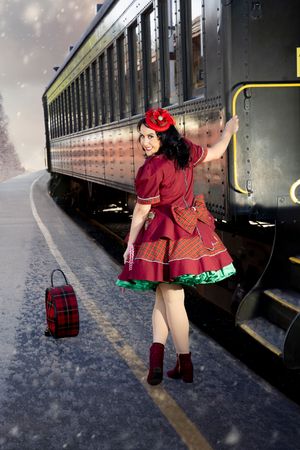 position as Operations Manager for the Hartford Symphony Orchestra for two years and a thriving private flute studio. Her list of teachers includes Greig Shearer (Hartford Symphony Orchestra), Claudia Anderson (Waterloo-Cedar Falls Symphony Orchestra), Peter Standaart (Wesleyan University) and Dr. Barbara Hopkins (Hartford Symphony Orchestra). She holds a Professional Certificate in Paralegal Studies from The University of Hartford, a Master of Science degree in Organizational Leadership and an MBA from Quinnipiac University.  She is an active CMEA certified flute judge, has taught adult flute courses through the Middletown Adult Education program, and continues to mentor young musicians in performance and stage preparation. She performs with a variety of groups in many genres (from theater to classic rock) including the New England Philharmonic, LTM (Little Theater of Manchester, Cheney Hall), the Hartford Gay Men's Chorus, and many more!

As an entertainer, model, and actor, you can find Erin on local commercials for Taylor Rental, Fichman Eye Care Center, and aboard the Essex Steam Train as a principal actor for the North Pole Express! 
She is a 2026 J.D. Candidate at UConn School of Law.
2022 National Flute Association
Professional Flute Choir Winner

2021 The American Prize
Virtual Chamber Ensemble Performance Finalist

2020 National Flute Association 
Professional Flute Choir Winner

Artsbridge Scholarship

UCSB Music Affiliates Award